UMBU DJOKA DJAWAKODA
Business Development Director Indonesia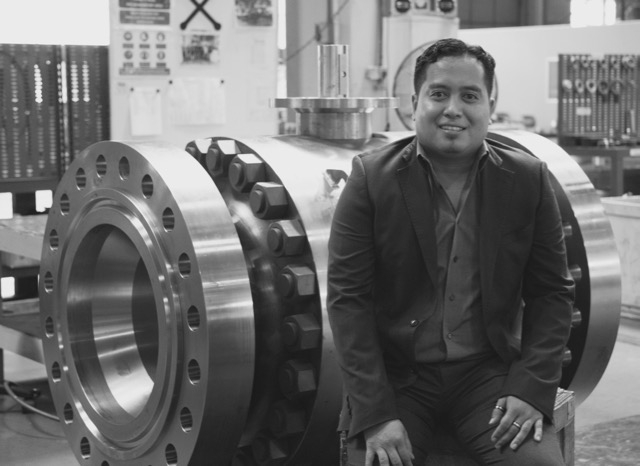 Umbu Djoka Djawakoda, has 9 years of experience in Business Management and Development. He is a part of the senior management team in MIR VALVE, overseeing whole business aspects of Indonesia along with the Country Managing Director.

In his previous company, Cameron, he worked within CAMSERV Valves Division. His main roles as Sales & Marketing Manager were to manage business (commercial) aspects covering Indonesia, and to support Regional AP Countries in terms of business development, reporting directly to Regional Sales & Operations Manager. Prior to this, Umbu spent years serving Unilever, where he was involved in the Brand Management team for its major products.

His passion for business management drives this Mechanical Engineering Bachelor's from ITB (Bandung Institute of Technology, Indonesia) to pursue his professional dream, and to continuously sharpen his business acumen and comprehension, from 'Retail' business area to 'Business to Organization (Business or Government)' model. For him, the most important indicator of a successful business is sustainable 'Turn Over growth' with a healthy 'Profitability' and improving 'Market Share', whatever the industry is.
"Doing good is always good for the business." (Umbu)